Chaplaincy
On 23rd January 2014, Emily, Rebecca, Libby, Harry, Jason and Megan were commissioned by the Bishop to be our School Chaplains.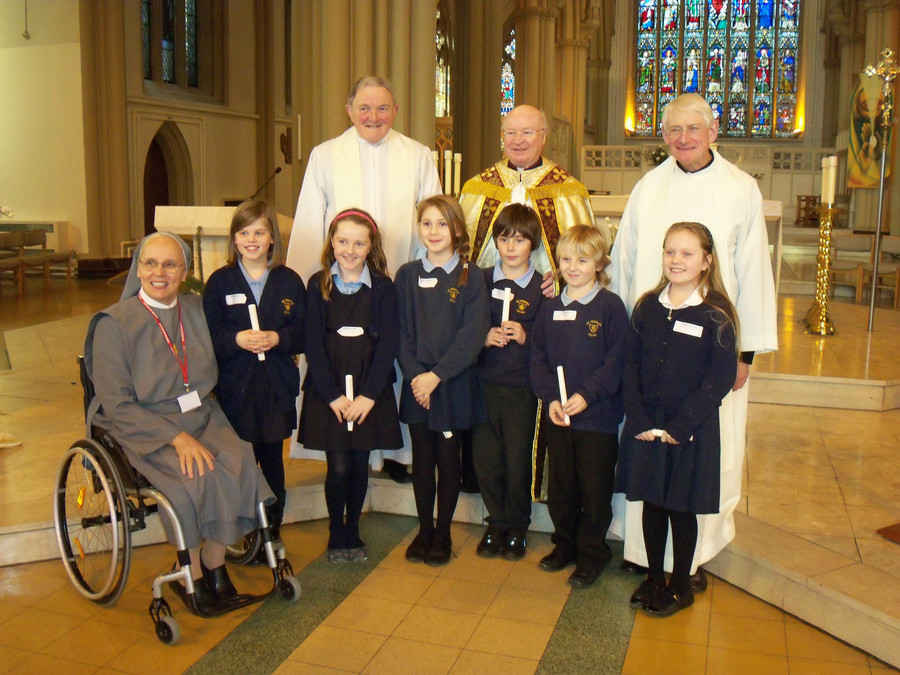 They spent the day at Salford Cathedral where they learnt about their very special roles as Pupil Chaplains. They also created an action plan which they have presented to our Governing Body.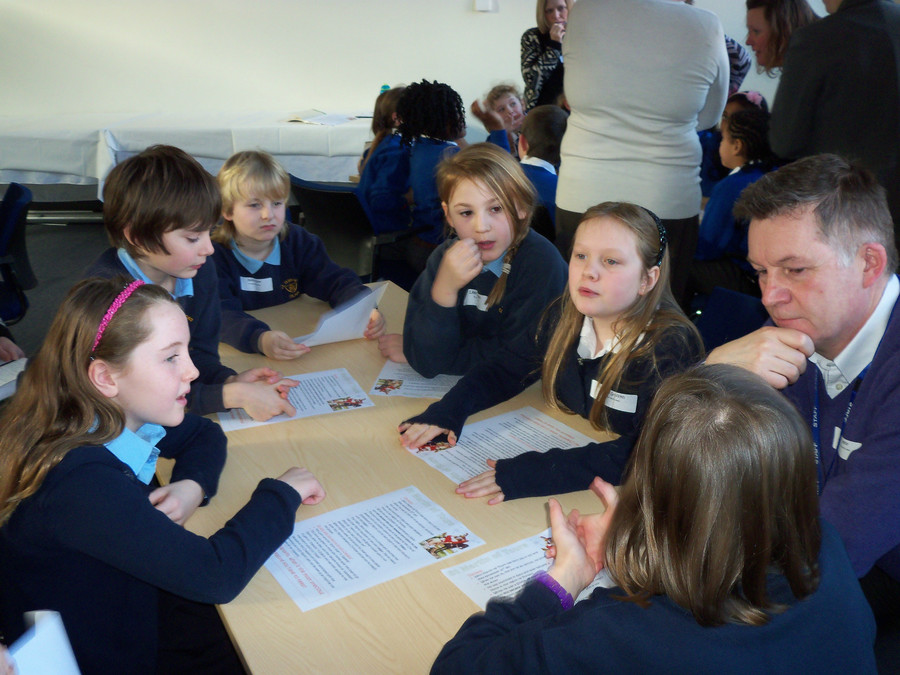 This year we have supported the following charities;
St Joseph's Penny
Macmillan Cancer Research
Hand on Heart
Purple Pinkie - The Rotary Club
Cornerstone
The British Legion
CAFOD
St Ann's Hospice
What have we been doing?
by
Harry, Emily, Rebecca, Jason, Megan and Libby
We have been helping lead assemblies and we have been holding prayer groups in the chapel.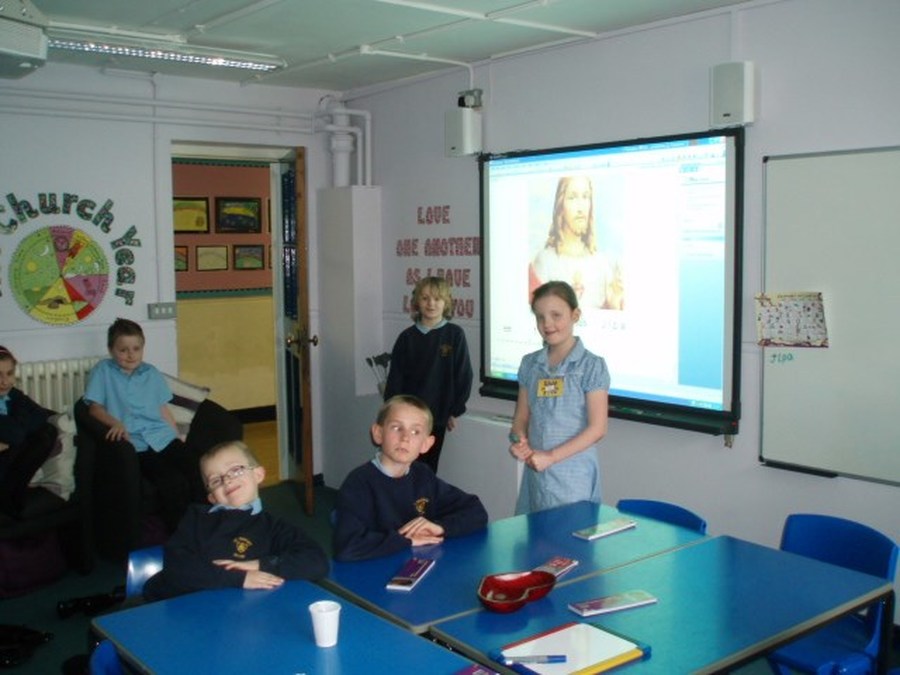 We have been helping with the Sacramental Programme.
On 24th October we went to the Marist Centre to meet other Pupil Chaplains from different schools. We worked with Sister Anne on our Action Plan and we made posters about our strengths, beliefs and talents.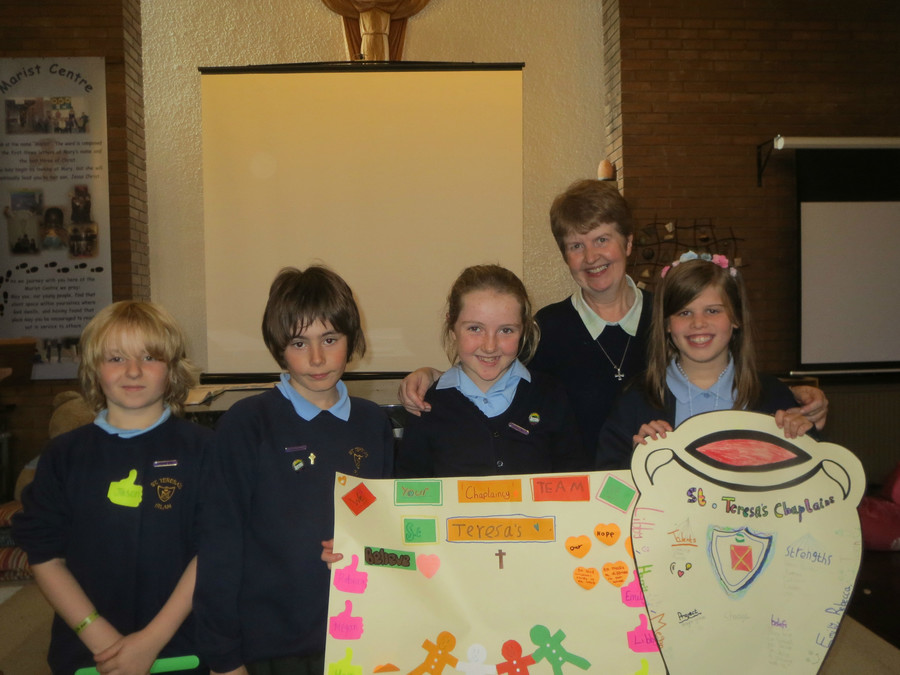 Please pray for our Year 3 children who will be preparing to receive the sacraments of Reconciliation and Holy Communion this year.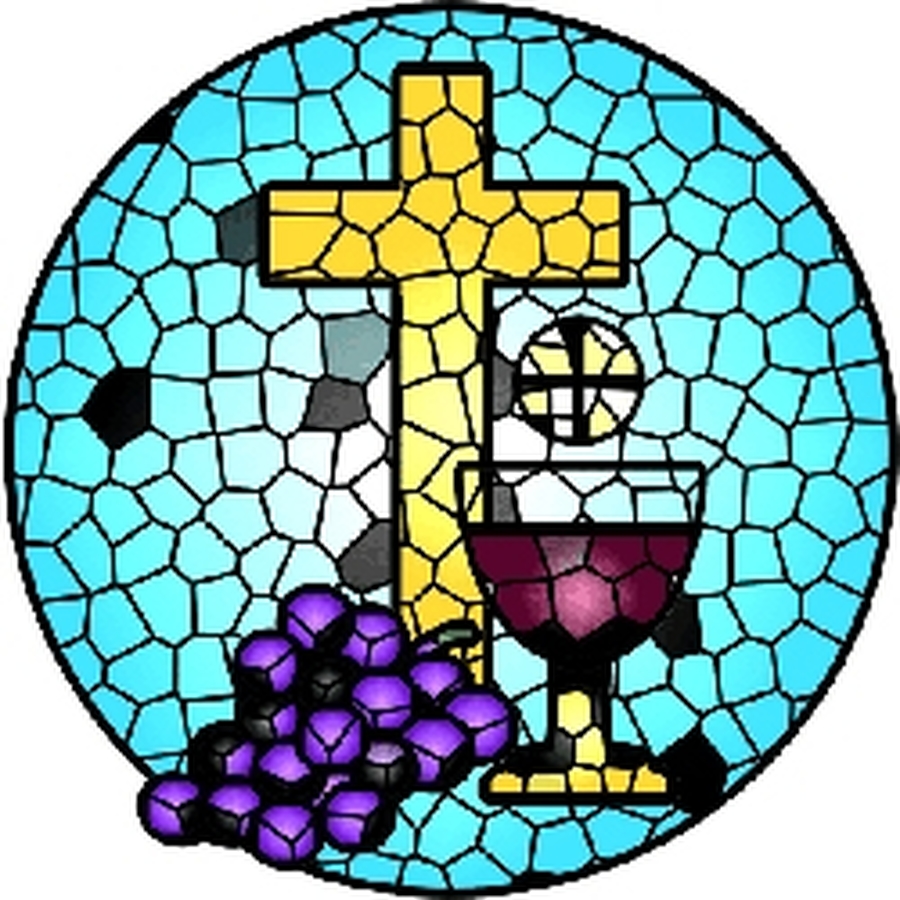 On the 10th June our new School Chaplains were interviewed and chosen. They were commissioned at a special service on the 1st July by Father O'Driscoll on behalf of the Bishop.
We would like to wish Matthew, Olivia, Annabel, Gabriela, Ben and Lucy the best of luck in their new role and we look forward to hearing about their plans to develop Chaplaincy in our school.
On 22nd September our Pupil Chaplains received training to become Anti-Bullying Ambassadors.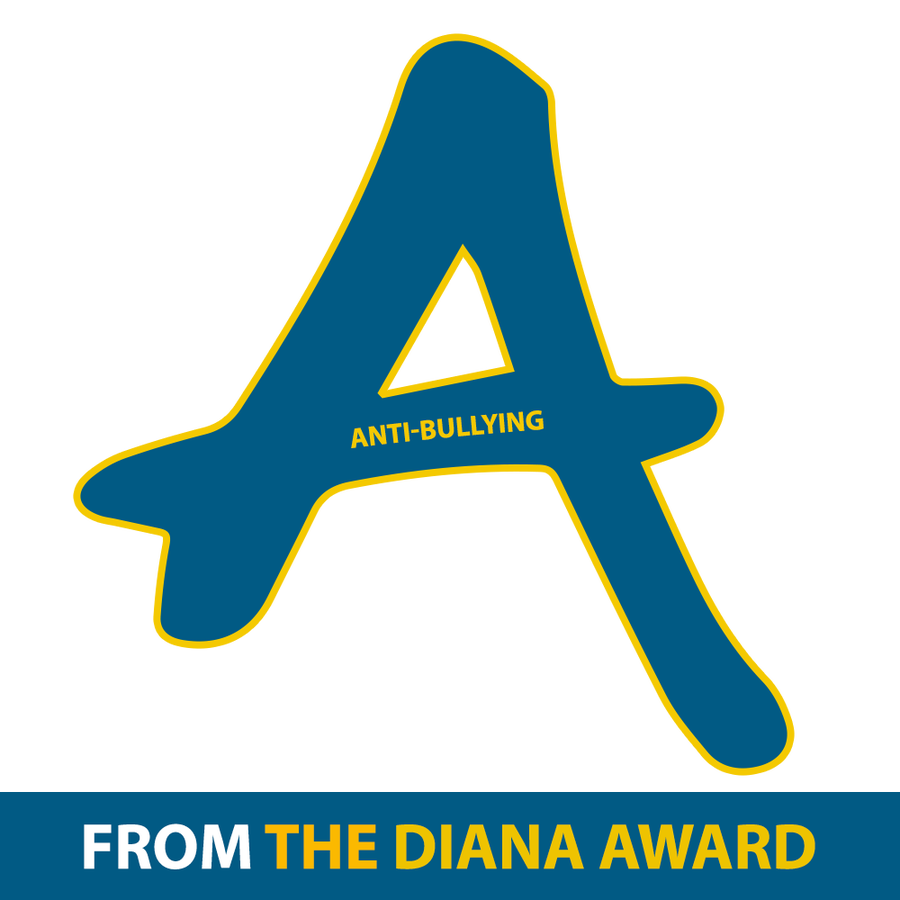 Scripture of the week.....
We know that in all things God works for good with those who love him, those whom he has called according to his purpose.
St Paul's Letter to the Romans 8:28