Latest School Calendar Events
There are currently no events.
Calendars page(s): School Calendar >>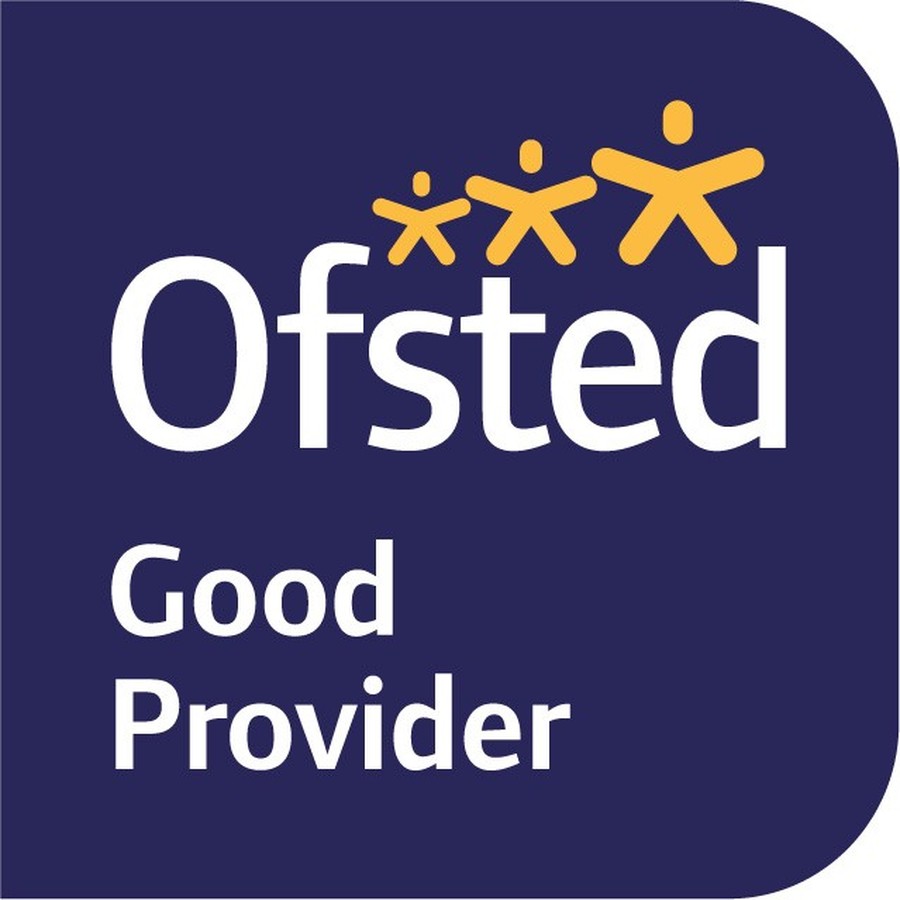 To help find your way around this information click here for a SITE MAP
'All members of staff care deeply for the children and are fully committed to helping them be the very best they can be'
Ofsted March 2017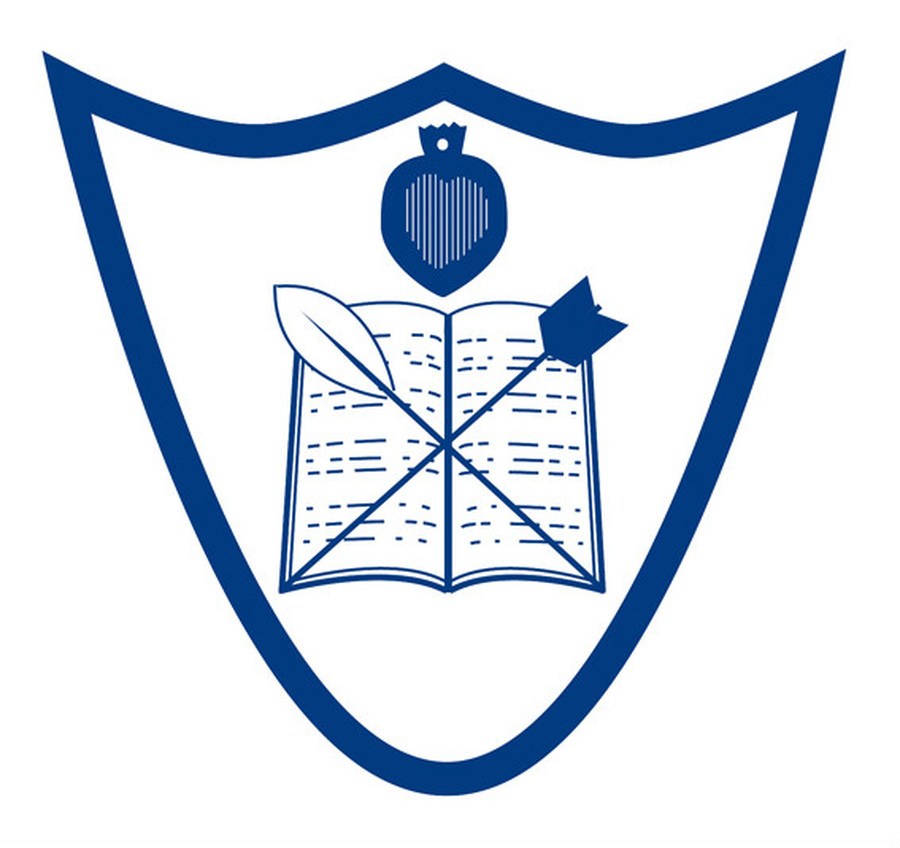 The Mission Statement
At St Teresa's Roman Catholic Primary School;
We grow together with Jesus, as we live our lives according to Gospel values.
We grow together as a community in respect, friendship and responsibility.
We grow together in understanding as we encourage each child to achieve their true potential.
We grow together in God's love.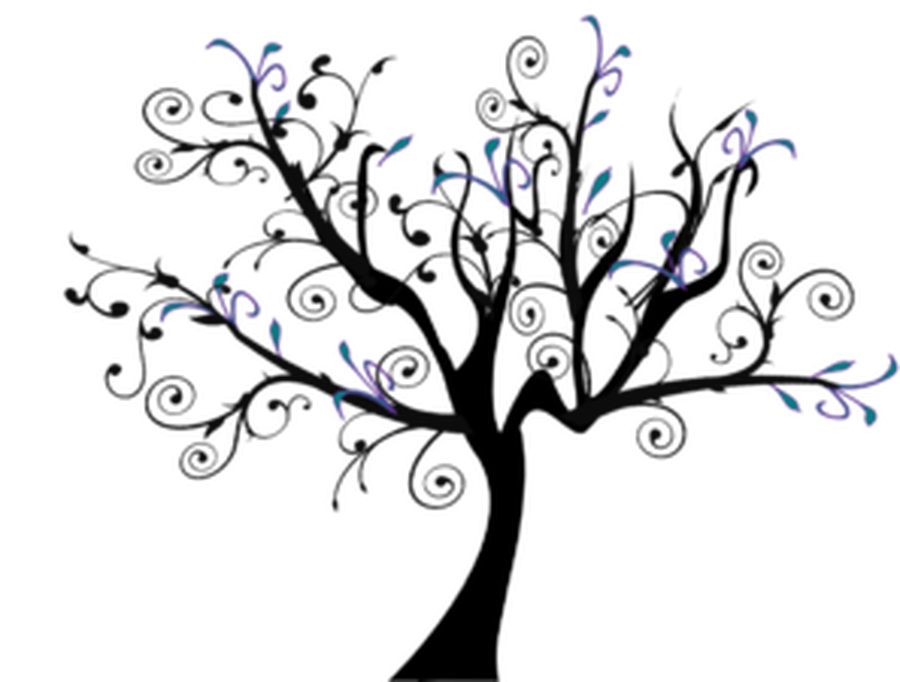 .'I am the vine, you are the branches' (John 15:5)
Welcome to St Teresa's RC Primary School website. We are a happy school and there are many things going on. This website aims to give you a taster of the school as well as providing regular updated information for Parents and carers.
Thank you for taking the time to visit.


Mrs Sandra Burgess
Headteacher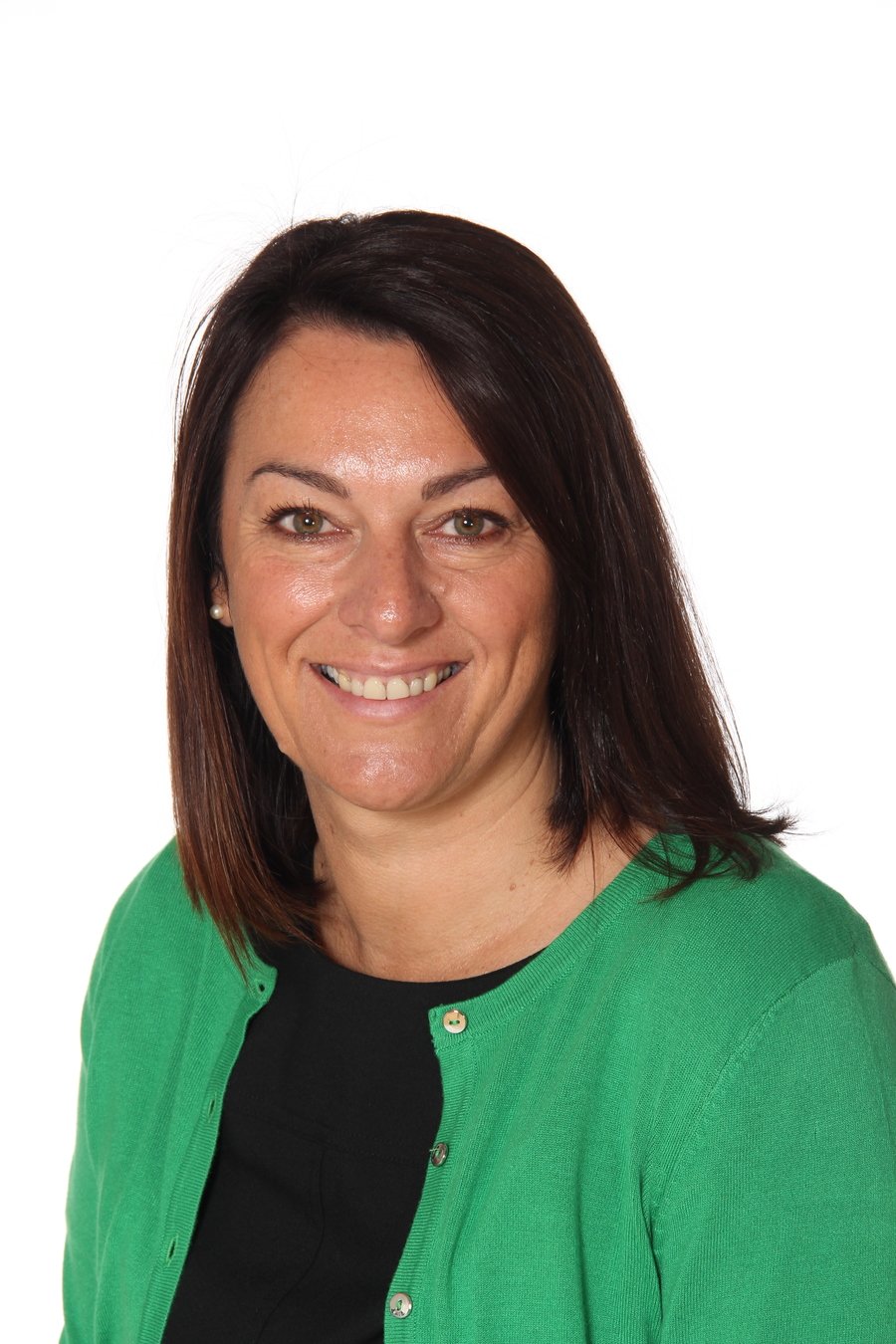 Please click HERE for our Privacy Notice